Newest addition to our team: Virginia del Olmo – from Barcelona to Malmö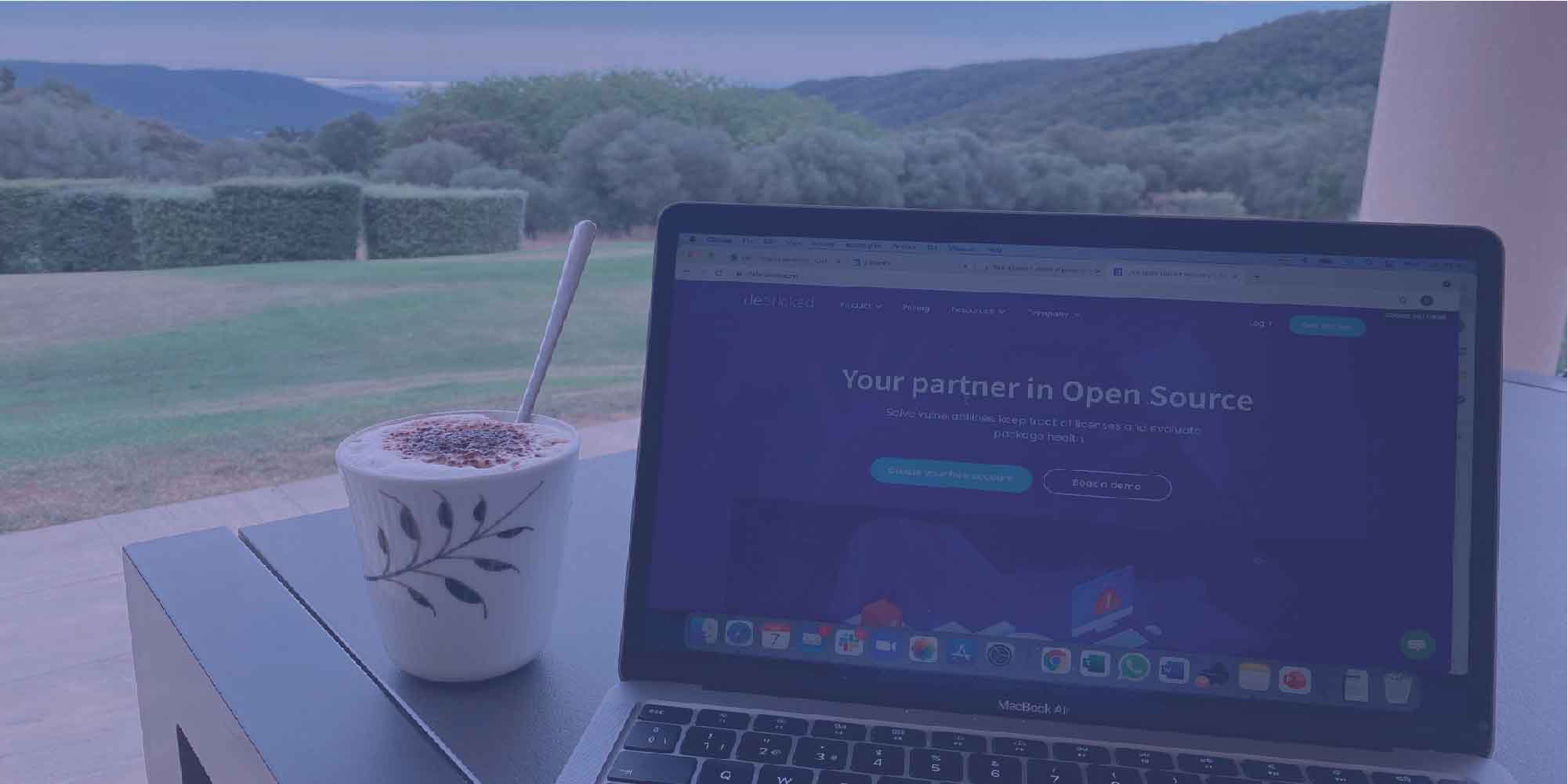 Debricked keeps growing and no one is more excited than us to welcome the latest addition to our team. Today, we have with us Virginia del Olmo who will be heading up our Global Sales and Partnerships. In this post, we'll get to know Virginia a bit better as well as let her share her take on the past, presence and future of open source management.
Heading up Global Sales and Partnerships at Debricked
After nearly a decade with Black Duck, Virginia decided to take the leap and build her own business in OSS. From Barcelona to Malmö, she takes us on her journey in this interview.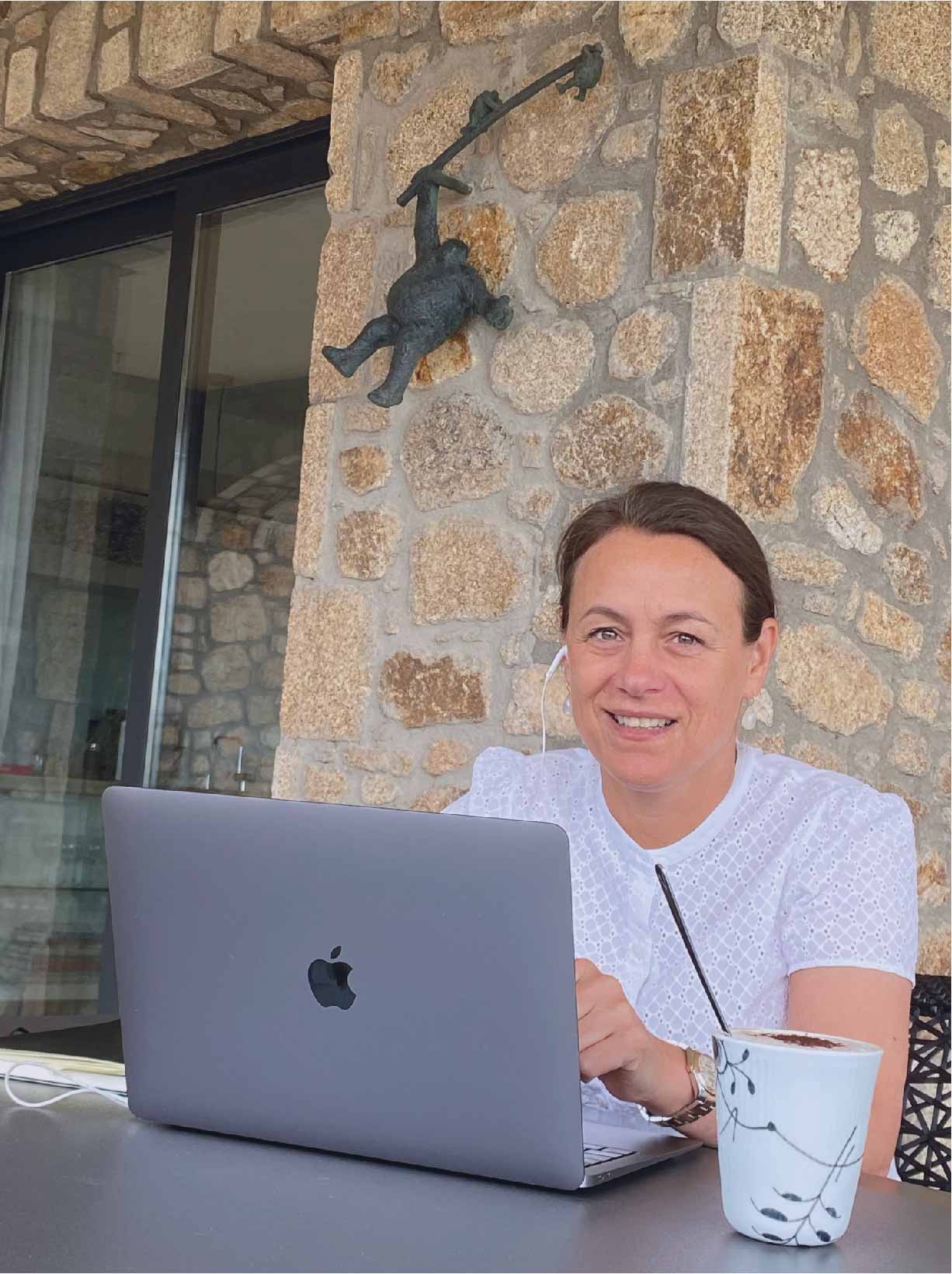 Hi Virginia! Welcome to the team! We are happy to have you on board. How are you today?
Thanks a lot, very excited to be here!
You've got quite an impressive open source journey – tell us more about it!
Well, my OSS journey started in 2007, when I was recruited to set up Black Duck Software in Europe. At the time they were the pioneer in OSS license compliance, only rivaled by Palamida (now Flexera). I spent 9 years selling the solution into large enterprises across Europe and got to know some great companies, like SAP, Sony Mobile, Siemens, Ericsson, Nokia and the like.
Then I started my own company, Codescoop, with the aim of taking OSS management to the "next level" of intelligence. I first gathered a lot of customer input from amazing people at great companies like Disney, Oracle, Cisco, Siemens and more – we built a great team and we got far, but not all the way there, unfortunately.
And what does that journey mean for your role at Debricked?
It means that I have found "my way home" from a professional perspective. 🙂 With Debricked I see a great and visionary team that is daring to take a next step within OSS management, something that I feel has been missing.
During my career I have encountered many customers that are still struggling with scaling up their open source adoption in a secure manner, and the ones who have figured it out are ready to take it to the next level. Both areas are where I see Debricked playing an important role and I would like to be part of that journey. 🙂 And I am convinced that the Debricked products and vision, combined with some of my past experiences and insights, can help a lot of customers out there.
Another journey is the one between Spain and Malmö, what is it like to work remotely?
I have been working remotely for the past 15 years, so it's not a big difference. During the past "pandemic time" I have missed out on visiting customers though – conversations are not 100% the same when one misses out on the "watercooler talk" or lunch meeting laughs. I hope that the future will bring a mix of both "before" and "new" ways of working.
What do you think the future has in store for how companies and developers interact with open source communities?
I hope that we will see more solutions facilitating the developers in their OSS "consumption" as well as when contributing back. The larger companies will also want to see that their investments in the community pays back into their development efforts. Hopefully, this is something Debricked can help with through coming releases.
Tools and services facilitating the Search, Selection, Usage & Contribution of OSS have not really moved at lightning pace in the past 15-20 years. We are just now seeing some solid OSS security offerings in the market, next to OSS licenses compliance. There is still a LOT to be done: Open source health, OSPOs, facilitating developers, things we don't know that we need yet and more.
And last but not least, what do you look most forward to when you are finally visiting Malmö?
Seeing all my new colleagues "live" & visiting some local (but international) customers.