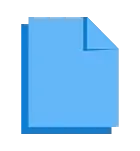 Open Source Compliance
In open source space, licence compliance is a must! This is where you can read all about how to keep your code up to date and abiding all of the space rules!
Make securing your code a breeze

Vulnerabilities keeping you busy? Automate it and focus on what matters—creating great products using open source!