Meet the Debricked crew: Jonna Gustafson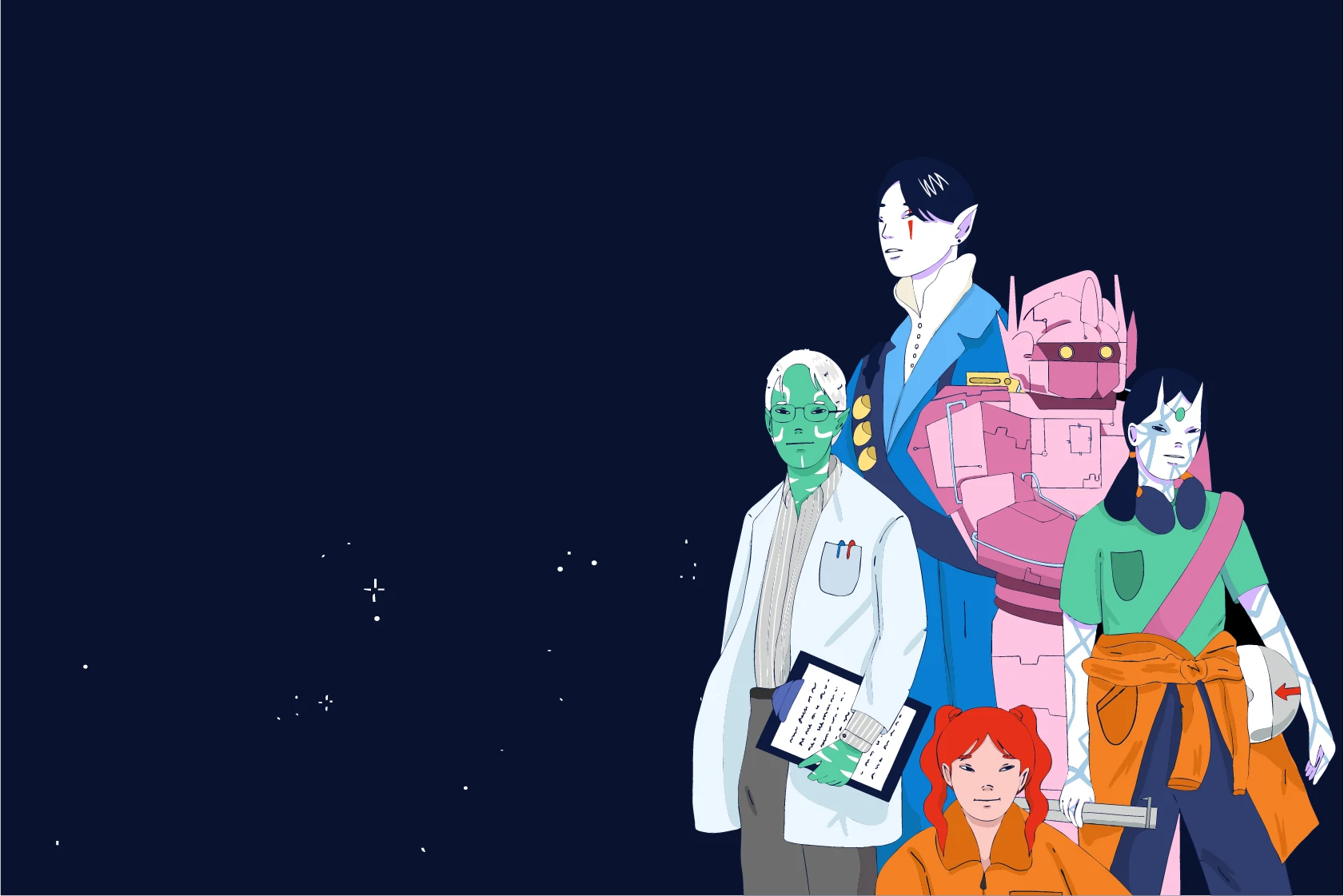 Happy August (how is it already August?!🤯 And soon September?)! The team is currently working on minor and major improvements to make our tool sharper and easier to fix your open source vulnerabilities. Keep rooting for us (ahem). We assure you that fall 2022 is packed with exciting launches!
End of the commercial break. At this point, everybody knows how passionate we are about our crew members. If you're new here, head over to our previous blogs to meet Jonas, Tobia, Shilpa and Phatchana (a special mention📣) So, what about this blog? Who's Jonna? Let us get to know her better too!
It was the cool stuff
Cool stuff is always a winning concept. From her ambitions to work in economics to studies in engineering physics to quantum physics to scalable startups – how did Debricked convince her to join the team not only once but twice? Find out here.👇
Hey Jonna! It's so good to have you back. How's it going?
It's going great! It's really nice to be back and meet both familiar and new faces at the office.
Do you want to tell us a little more about who you are, your background and how you found Debricked?
I moved to Skåne from Östergötland to study engineering physics in Lund 6 years ago. It was not obvious to me what field I wanted to work in, neither before nor during university. As a kid, I wanted to work as an accountant and, later on, something in economics. After high school, I felt that engineering would probably be my thing, and you could still work in the economic field as an engineer.
But during my education, I got further away from this kind of application, deep diving into quantum physics, atom layers, and electromagnetic fields (reeeeally cool stuff, but maybe nothing that I saw myself working with on a daily basis). Instead, I found an interest in programming, statistics, machine learning and all cool applications.

During the last five months of my engineering studies, I spent at Debricked as a master thesis student. My thesis friend, Filip, found Debricked through a course in building scalable startups, where Daniel Wisenhoff, Director of Debricked, had a guest lecture. Filip and I had spent three months together in a small chalet in Switzerland, it felt like a safe bet to work with Filip, and we had a really good time at Debricked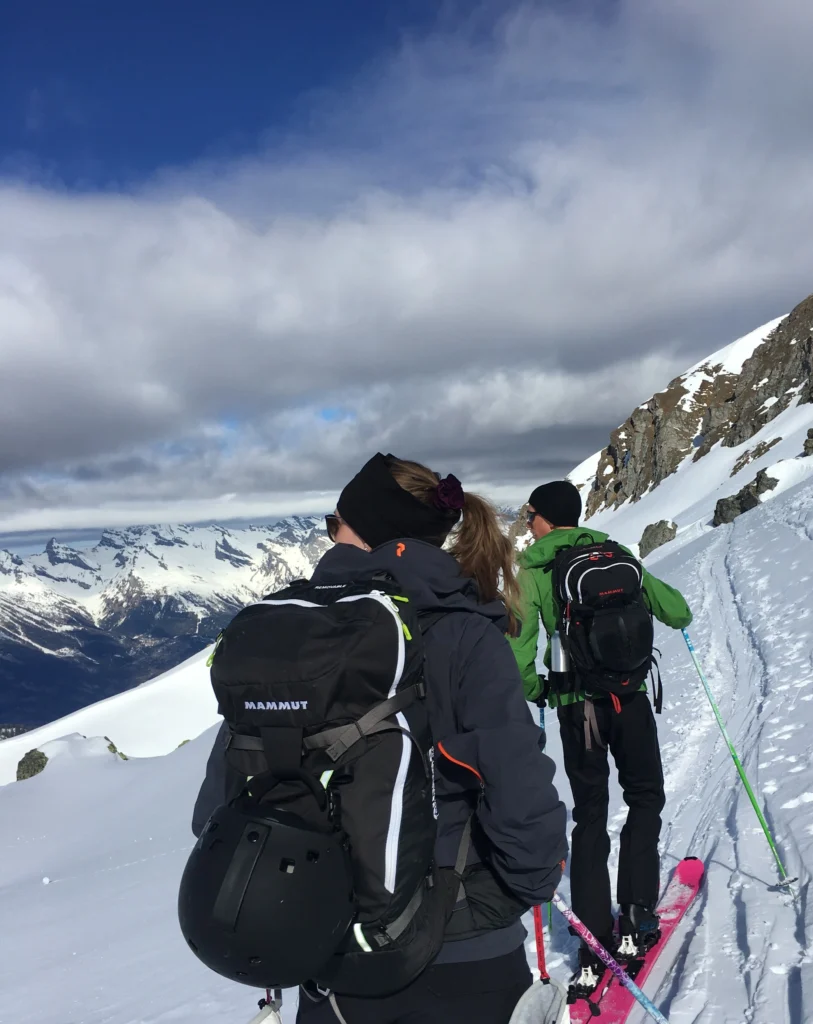 Can we call this a "boomerang"? Because we think it's pretty cool that you wanted to return to us haha. What brought you back?
Oooh, yeah that's kind of how it is. After my thesis, I moved to Gothenburg and started working as a java back-end developer, but it was not exactly what I wanted. I began to miss Skåne, my friends here and my boyfriend Oskar, who is a Ph.D. student in mathematical statistics at Lund University. 
 
I started looking for new jobs in the Malmö area and reached out to my former supervisor, Emil Wåreus, mostly asking him to be my referee. There turned out to be a way back to Debricked and the R&D team; it was an easy decision. I had missed the people at Debricked, the dedication to the product, and all the cool things going on there.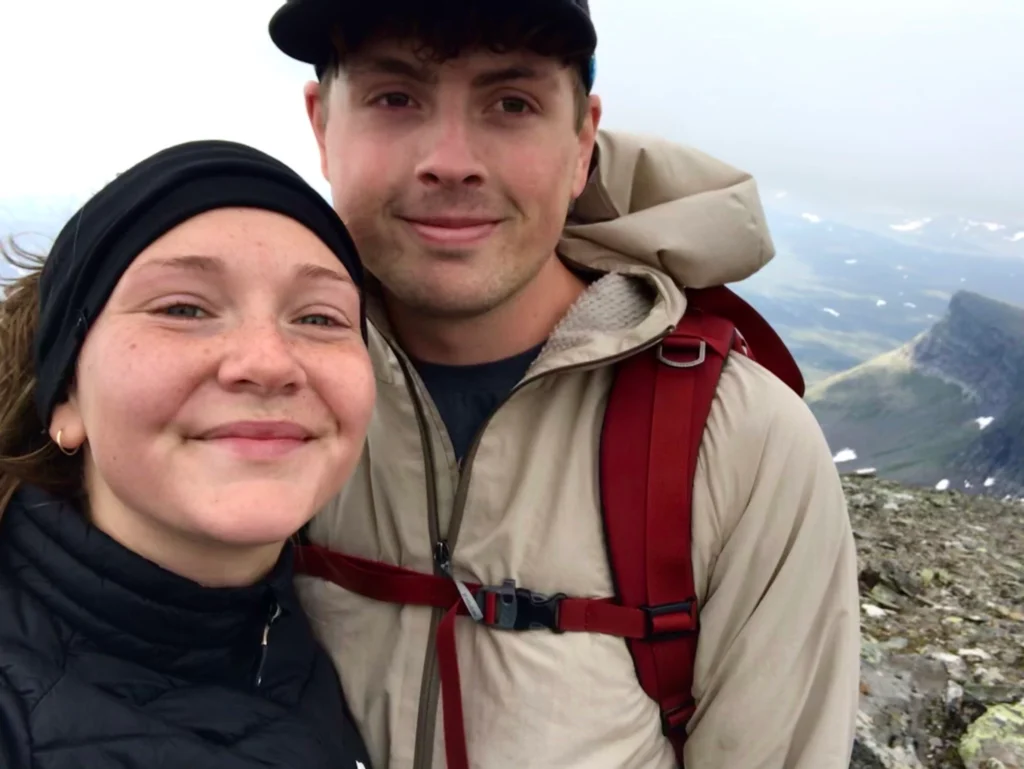 So, what is your role at Debricked now?
Now I'm working as a data scientist in the R&D team.
What does it mean to be a data scientist at Debricked? Like, what does your typical work day look like?
Being a data scientist is fun! It contains various kinds of work like investigating new cool functionality, reading articles, extracting data, regressions, and calculating precision and recall. Through most of the tasks, you can use programming. Our team develops and has the responsibility for the data back-end. I enjoy the mix of "regular" back-end development and investigatory tasks.
Before writing your MA thesis, did you work with open source or anything in cybersecurity?
Not really; I've been using some OSS in school, but not to the extent of looking at more than doing a Google search of my problem, finding a solution on Stack Overflow, and verifying it with the comment threads and the number of stars at GitHub. But it's such a fascinating world when you look into it, and I'm still fascinated by the amount of usable and cool information you can gather.
What was your thesis about and how did it go?
Have you seen Debricked's cool tool, Open Source Select? In our thesis, we developed and investigated a design solution for the tool. We built prototypes and carried out user tests and interviews. The thesis was a data science project, but we collaborated closely with the design and product teams. The project was replanned a few times during our work because of market requirements, but I think both Filip and I enjoyed working close to the market.

In the end, we finished the thesis on the day we planned. When Select was released a few months after we had left Debricked, we would lie if we said that we weren't proud of it (even if the design team and development team did the most significant work to make it come alive). So, I would call it a success =)
We've heard that you're currently busy with your move to Malmö (WELCOME!). What is the one thing you look forward to the most when you finally live in Malmö?
YEES! Finally back in Skåne! The things that I'm looking forward to the most are living close to the office (like 7 minutes by bike) and hanging out at the office. I also look forward to trying out the rich food and restaurant selection in Malmö. Food and cooking are some of my biggest interests outside work. And, of course, it's nice to move back in with my boyfriend.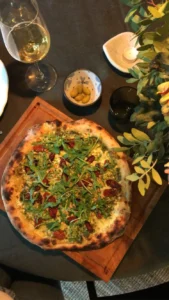 One last question before we let you go – can you describe Debricked as a workplace in three words?
Fun, flexible and engaging.