Meet the Debricked crew: Shilpa Sandilya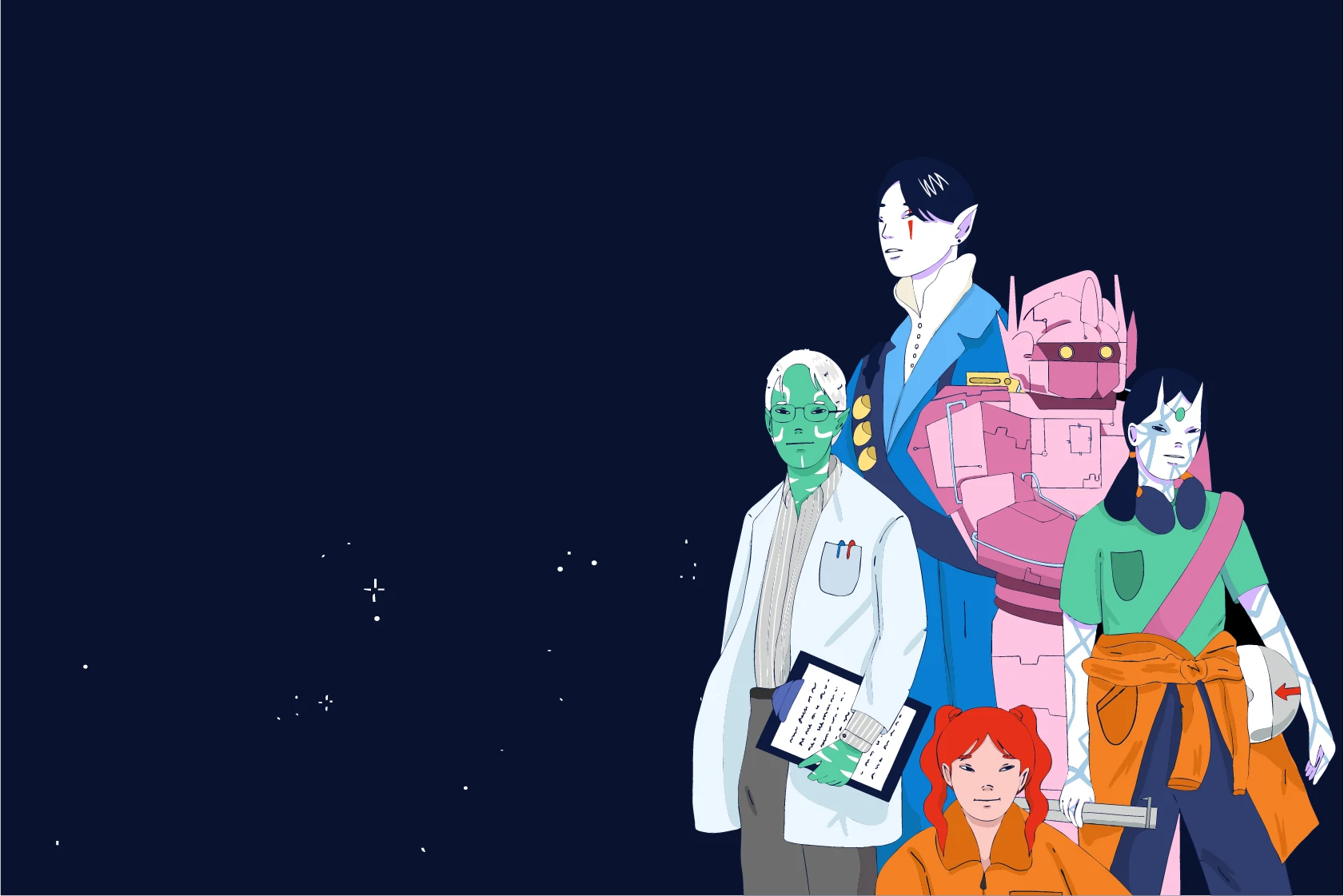 With brighter and warmer days in sight, summer is slowly making its way to Sweden. In the brink of an eye, the fifth month of 2022 is almost over and this calls for a catch-up with our crew.
Since we've already met Jonas and Tobia from the software development team, it is time to hear our stories from a different perspective. Get ready because Shilpa, our account executive, is here to close the deal!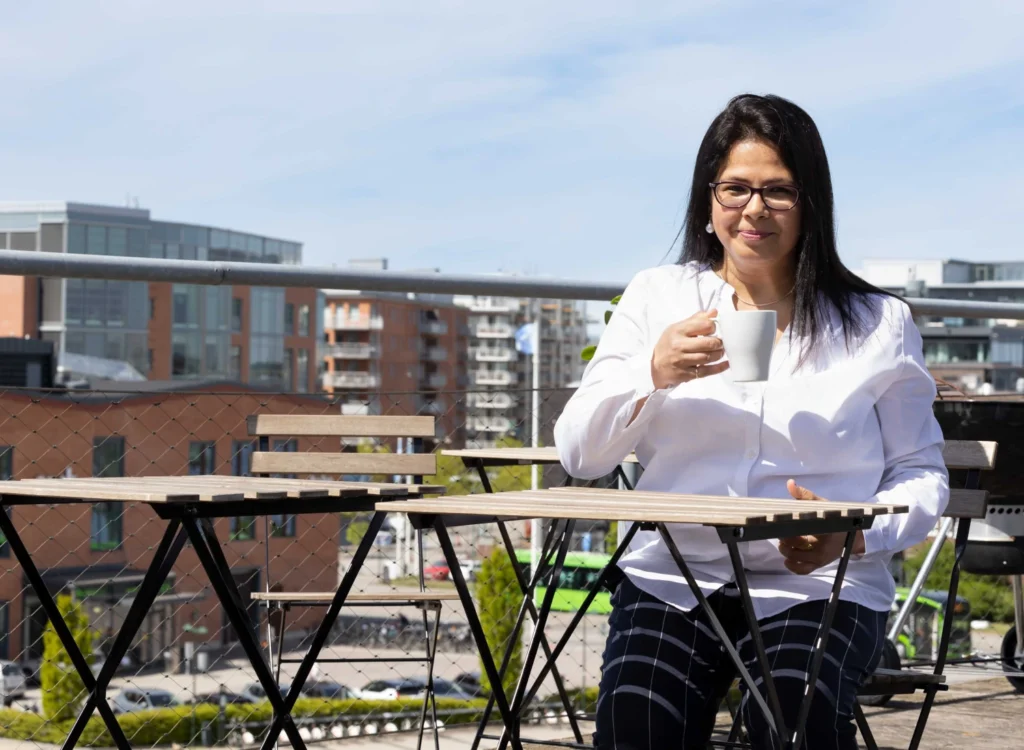 A brilliant journey
Putting our cutting-edge solutions into the hands of developers worldwide, Shilpa leads the force that grows our customer base. How, where and when this brilliant journey (in her own words) into the open source universe began, find it all out here.
We're so pumped to do this Q&A with you! How are you doing?
It's the same excitement here for sure. I'm doing pretty good and embracing the sunshine as Swedish summer has set in.
Tell us more about your journey – what you did before your time here, how you ended up with us, and what your role is
My journey so far with Debricked has really been a brilliant one. I came to Sweden 5 years ago along with my family. I have several years of experience in various sales roles within the IT industry. International sales are something that I have always been into, be it in India or in Sweden.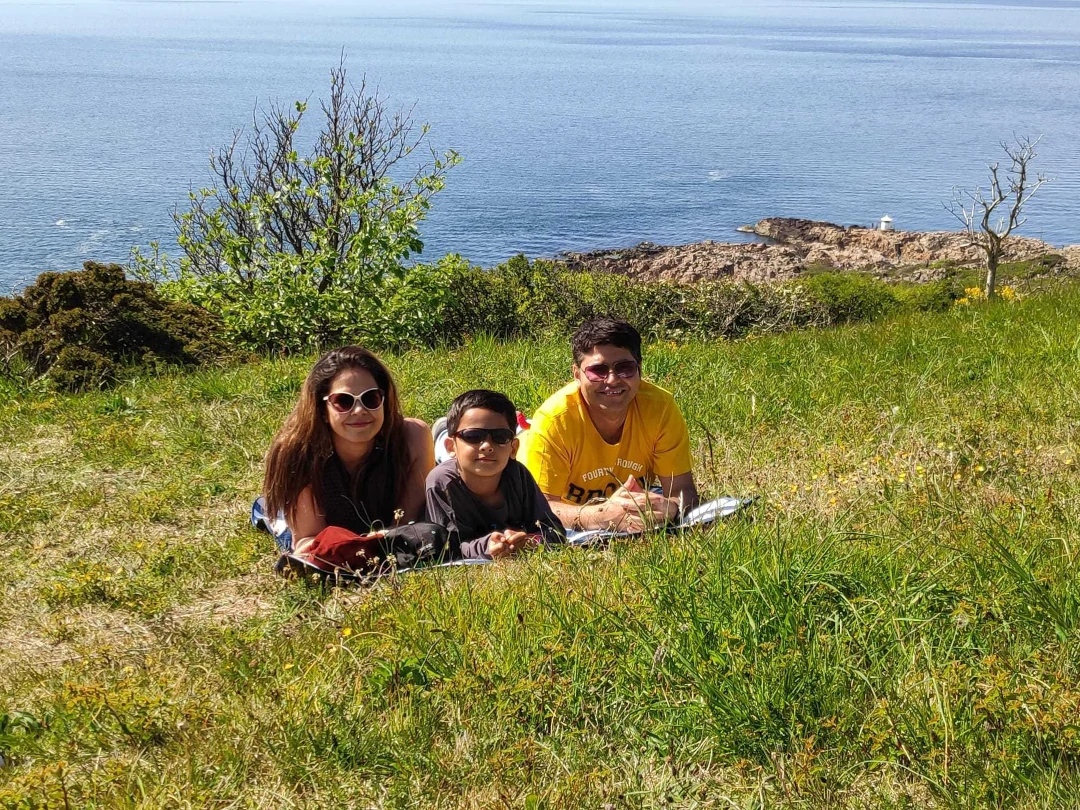 I was always keen to work in the Swedish environment. In pursuit of learning the language, I took a few courses at Folkuniversitetet, Lund, and Lund University. One day I came across an advertisement on the recruitment platform "Teamtailor" for an opening in sales at Debricked. I readily applied for the position and went through several interviews to finally become the next account executive.
Today, my diverse responsibilities include exploring untapped opportunities from start to deal closing. This means that I engage with decision-makers of various organizations, give product demos, and address the potential customer's requirements through the Debricked services. Apart from the drive to close a deal, nurturing long-lasting partnerships motivates me to push myself harder and give my best.
As an account executive, I often interact with internal company teams to deliver the utmost value to our prospects, from customer success and marketing to product development.
What was your first impression of the company?
My first impression of the company was that this is where I would like to be! I was exposed to multicultural, open-minded, and dynamic people right off the bat. There are always in-office events happening, but we also get together outside of work to do fun activities, making it a vibrant workplace.
And did you work with open source before joining the team?
Yes, I had experience working in open source software solutions in India, but I was not much into the cybersecurity domain. Through my role here, I learned to understand how Debricked makes it easier for companies to use open source securely and efficiently.
What are you most excited about in 2022?
In March, we got acquired by the software giant Micro Focus and now are a part of CyberRes and their application security portfolio, Fortify. This makes me very excited to offer our customers a complete suite of cybersecurity products. The acquisition opens doors of opportunity for us to grow together both personally and at the company level.
Post-Corona period, I am also looking forward to exploring Europe during the summer of 2022.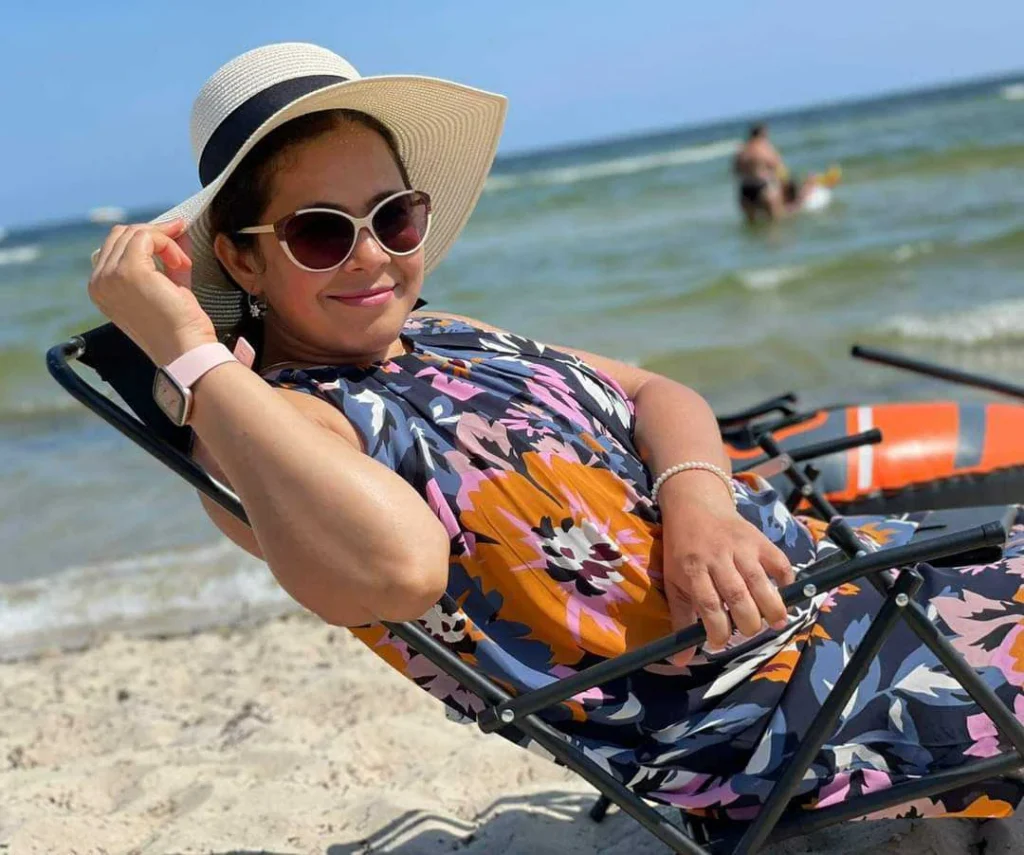 Lastly, make a pitch for anyone looking to join the Debricked crew!
I would like to recommend Debricked as a great place to work! My experience has been a fabulous one. There are new opportunities to grow personally and professionally every day as we multiply. A hybrid work model, afterworks, fikas, vibrant work environment, and helpful colleagues pave a path for a seamless experience at the company.
Lastly, you also get a chance to receive feedback from your managers and peers, which in my eyes, is something significant to keep on improving your knowledge.
Working at Debricked: an all-in environment
Excellent pitch, Shilpa! 🙂 Ultimately, it is our crew that makes Debricked a vibrant, intense and all-in workplace. Every day we are faced with new exciting challenges that push us to our limits while embracing the endless learning opportunity.
Are you thrilled to join a team taking on an unconventional mission? Send your application our way. We look forward to welcoming you onboard!