Debricked acquired by Micro Focus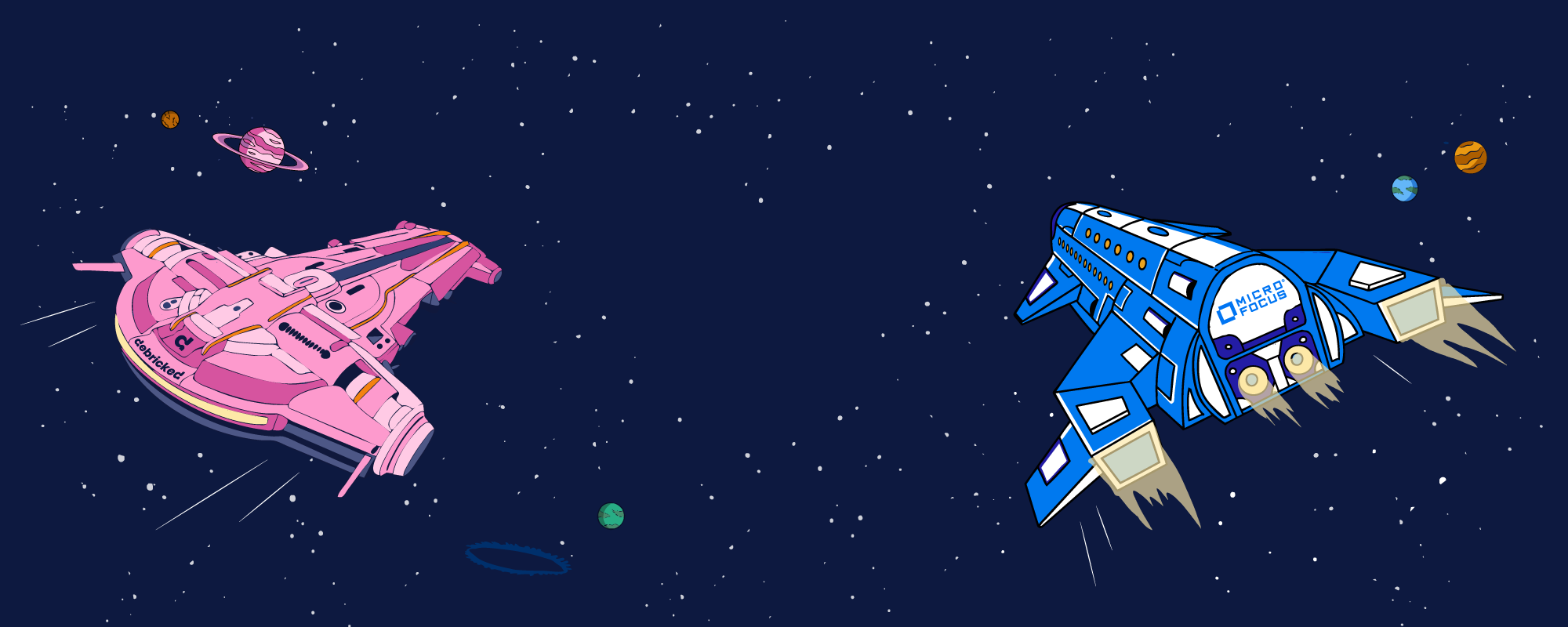 Today is a big day for a small team with astronomical dreams. We are over the moon to announce that as of today, the 14th of March 2022, Debricked is a part of CyberRes, a Micro Focus line of business.
The Debricked team is happy to announce that we've been acquired by Micro Focus. This means that we are now a part of CyberRes, a Micro focus line of business.
What is CyberRes?
CyberRes is the security division of software giant Micro Focus and consists of a large portfolio of tools and platforms. With the Debricked toolkit, our vision, and view of how an SCA tool should be, we believe that we will not only fit right in but also be an important partner going forward.
We hope to keep spreading our developer friendly approach and further expand that vision in the years to come. Debricked will become part of CyberRes's offering Fortify, a selection of products and services supporting companies in their application security.
With Micro Focus and CyberRes on board we are able to accelerate the journey toward helping companies all over the world use open source in a smarter way, as well as present our customers with a full scale, security offering, says CEO and co-founder Daniel Wisenhoff.
What happens now?
As you already know, Debricked's goal is to help companies all over the world use open source in a better and smarter way, and doing so while putting the developer first. With the help of Micro Focus and CyberRes, we can do this at a scale which we only could have dreamt of, and we are very excited about what's to come. The current Debricked team will remain the same but is expected to grow exponentially in the coming months.
For all Debricked users, not much will change. We will keep our normal look and feel, and our product vision stays the same. We'll just be in great company.
Read more about the acquisition here.