Debricked in collaboration with DevSecOps Academy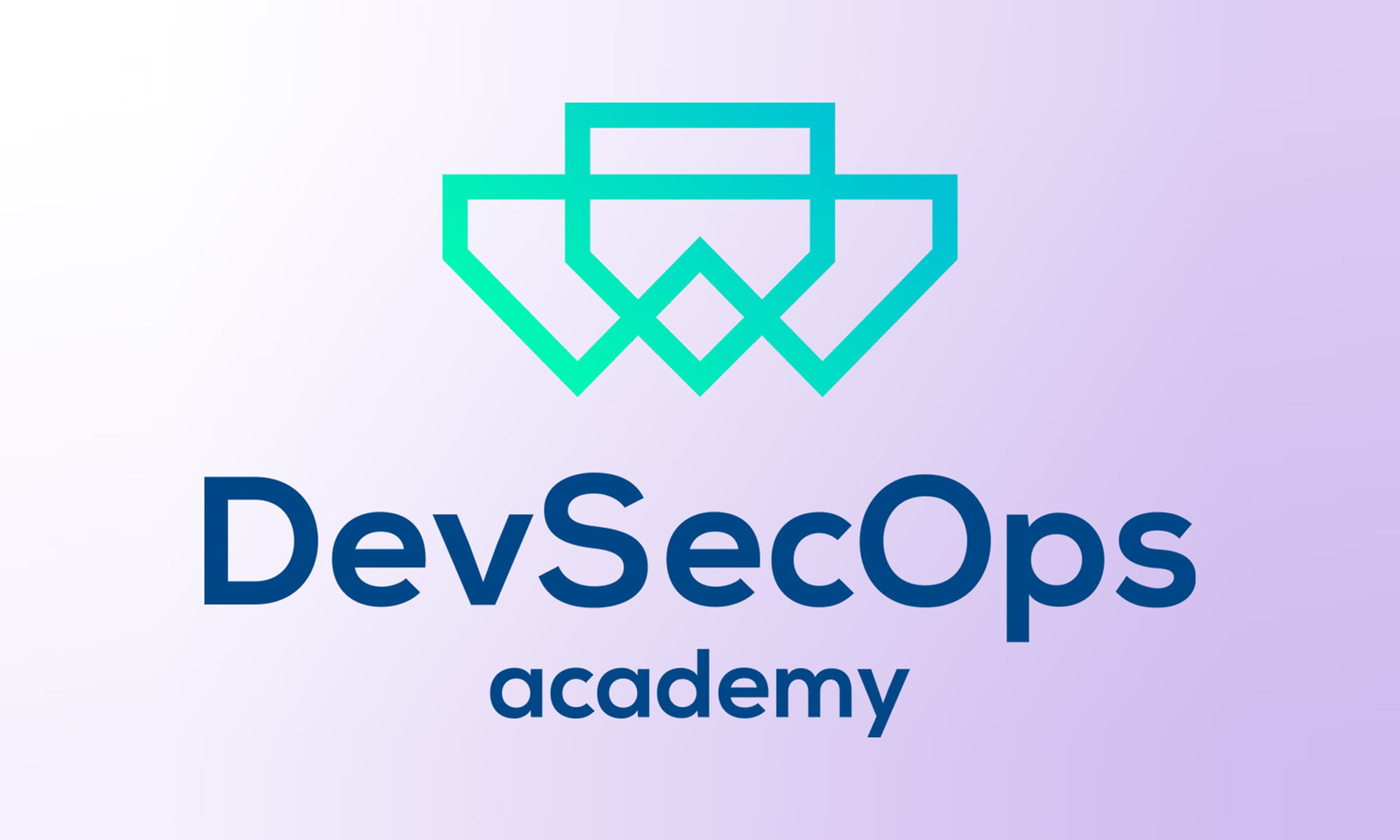 At Debricked we are passionate about security, especially when it comes to Open Source. Since Open Source has a huge part in modern software development it naturally comes up when talking about DevSecOps; a methodology for improving development operations as well as prioritizing security in every state of the development process.
Introduction to DevSecOps Academy
DevSecOps Academy is a platform for e-learning within the DevSecOps spectra. The platform offers hands-on courses where students learn the latest security best practices using services such as Google Cloud, Azure and AWS. DevSecOps Academy also offers courses in utilizing security tools such as SCA and SAST. The platform is geared towards software developers and engineers keen to dive into the DevSecOps mindset.
"Debricked is one of our first partners, or Fellows as we call them. Collaborating with Linus Karlsson from Debricked on a course for Vulnerability Scanning using SCA has been great fun!", says Hans Moonen from DevSecOps Academy. "The team at Debricked is building interesting services. The use case of their course is a non-intrusive way to have participants understand vulnerability management for open source in a true workflow."
Debricked's own security expert Linus Karlsson has created a Debricked-specific course which is about to launch on the DevSecOps Academy website before the end of the year. The course is aimed for users just starting out with Software Composition Analysis and gives the participants a strong foundation in Open Source security.
"We are very happy to be collaborating with DevSecOps Academy", says Linus Karlsson from Debricked, who is the creator of the Software Composition Analysis course. "The course is built around the Debricked tool and how it can be used within the DevSecOps methodology. It teaches the participant how to continuously work with vulnerabilities in Open Source using our tool. We also walk you through security concepts such as CVE and CVSS, and give you the necessary tools for working within the DevSecOps framework comfortably", Linus continues.
The SCA-course is only the beginning of Debricked's collaboration with DevSecOps Academy. "I look forward to keeping on working with Hans and his team and we'll definitely collaborate on more projects in the future", says Linus Karlsson.
The course is available for invited participants for now, and will be released on the platform during next year. If your company would like to get started with open source security in an easy way, don't hesitate to reach out!