Debricked Launches Github SSO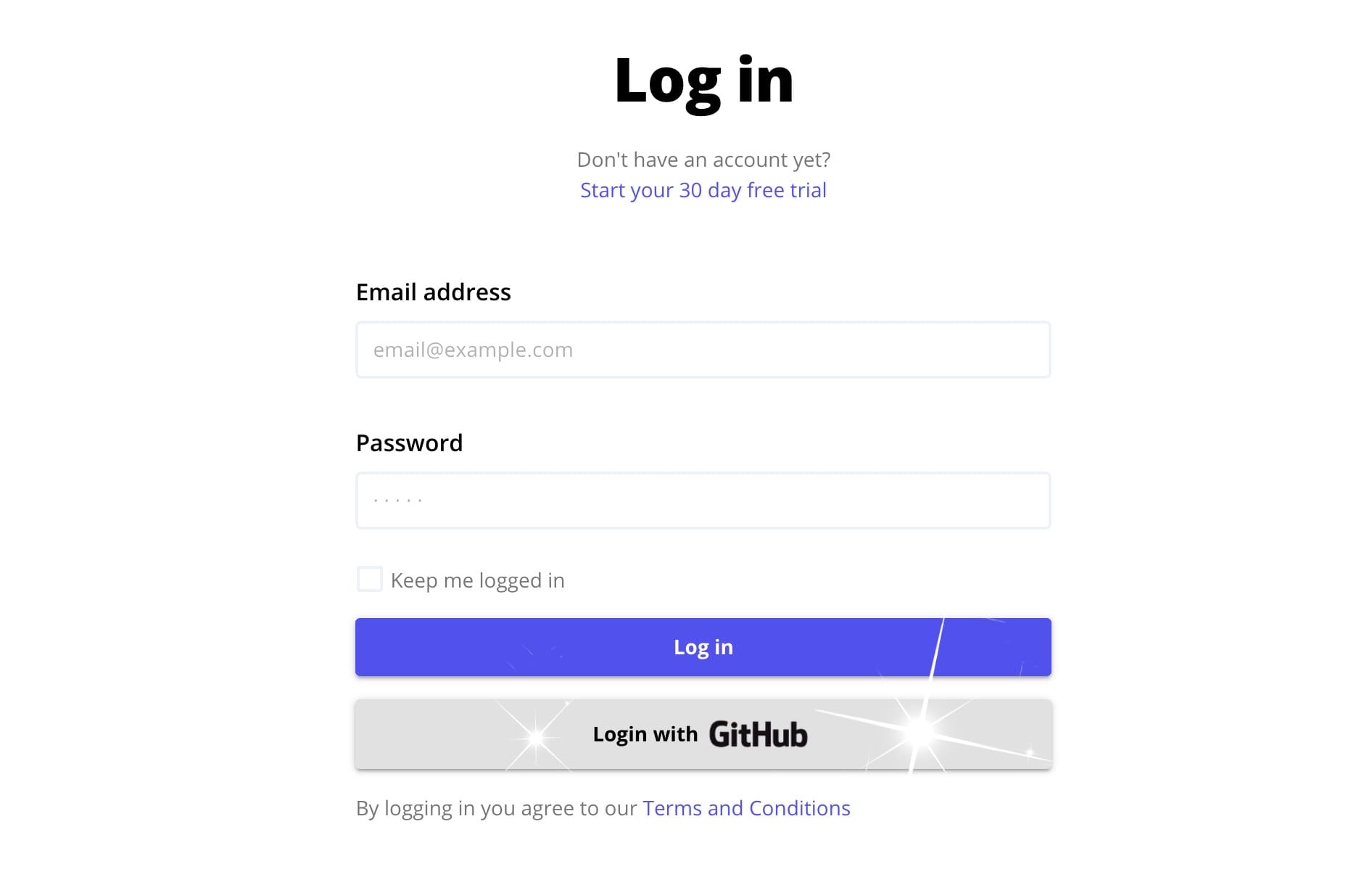 Hopping between different systems just got easier. We present to you: Github SSO for the Debricked service!
Github is one of the most common source code managers, used by a staggering 40 million people. A lot of Debricked's users use Github, and we are very happy to be delivering these news.
Start using Github SSO with Debricked
This is awesome, right? So, how do you get started?
As a new user, you can start a free trial and complete the signup process by choosing Github SSO.
If you already have a Debricked account, you can connect it and sign in using GitHub as long as the email address on your Debricked account is listed (and verified) on GitHub.
If you are an admin for a company account on Debricked, you can allow your colleagues to sign in via GitHub by doing the following:
Log in to your account and hover over Admin tools in the menu on the left. Click Users.

Choose the tab OAth settings

Enable Github SSO for members of your organization

Click Add organizations and check the boxes of the organization you want to connect. Then press Connect.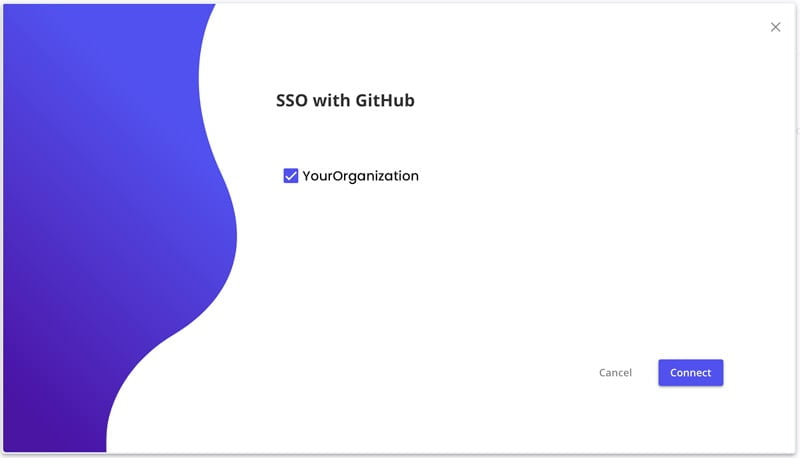 Done!
We hope that you will enjoy this new, improved login experience.
Not a Debricked user? Start a free trial today!